Ammo shortage? What ammo shortage?!
Posted by KP Sawyer - Marketing Manager on Mar 30th 2021
Due to component and blank ammo shortages we are proud to announce a solution that lowers your Can Cannon operating cost!!
The X Products Can Cannon Blank Conversion kit is available now, and offers instant drop-in adaptability from 5.56 blanks to .22 caliber blanks.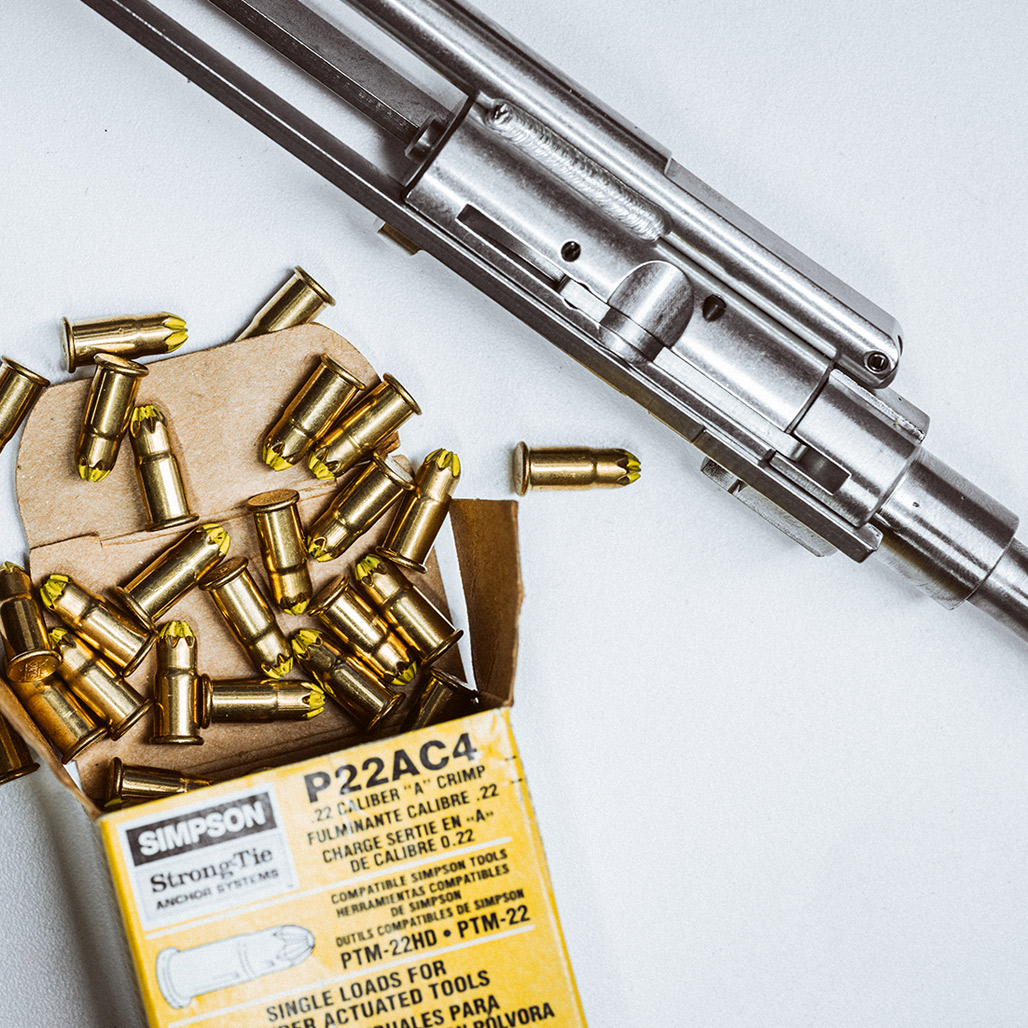 Making accessibility to ammo convenient and easier. In addition this kit can be used to convert your existing AR15 to .22 long rifle. .22 Caliber blanks come primarily in 5 powers, rated 1-5. A 5 power blank operates similar to a 5.56 M200 blank.

22 Cal blanks are found at almost any retail building supply store and come at a variety of power ratings and are extremely affordably priced. They're so convenient you can buy them on Amazon. :) All you need now is soda cans, tennis balls, anything your imagination can think of!
Warning: This system allows chambering of live .22LR ammunition. Only use blanks in your Can Cannon, permanent damage or bodily injury may occur if otherwise. Please use good judgement and inspect your ammunition and magazines before each use.